Braces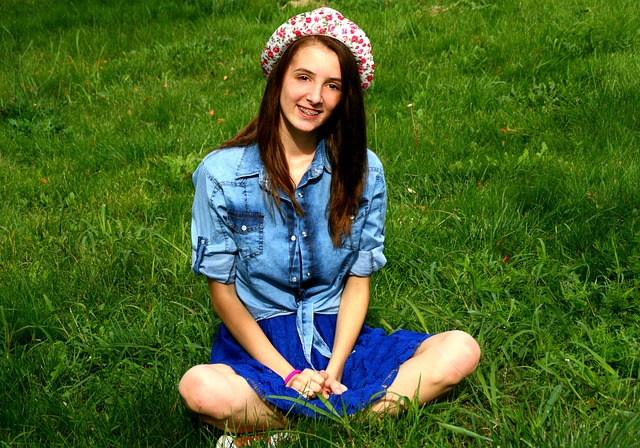 Every year, as many as 65% of adults and teenagers in the U.S. alone are found to have crooked or widely spaced teeth, or an incorrect bite. Some of the more serious malocclusion cases that cannot be repaired with Invisalign often lead to disappointment and loss of faith in orthodontics as a whole. This includes metal braces, which have a poor reputation besides.
If you are looking to overcome even the worst orthodontic problem, the newly aesthetic braces are your best choice. As a dedicated provider of braces to Carlsbad patients of all ages, Carlsbad Village Dentistry is your one-stop shop to achieving the evenly aligned smile that you deserve!
Traditional Braces
Traditional braces consist of metal brackets that are attached to your teeth with an adhesive and connected by wire. Arch wires are passed through the brackets and attached to the brackets for a strong and durable fit throughout treatment. Braces require periodic tightening so that pressure can gradually straighten your teeth and align your jaw as needed. A treatment that once took up to 6 years can now be completed in 12-24 months.
New and Better Braces
In the past, braces were indeed unsightly and often caused both psychological and physical discomfort for the wearer. Many patients with malocclusions and other orthodontic problems opted not to seek treatment for fear of being unable to smile with confidence for years. Fortunately, today's braces are smaller, lighter, and show far less metal than ever before. They come in bright colors for kids as well as clear styles preferred by many adults.
Unlike aesthetic orthodontics, traditional braces possess the capability to reverse a full spectrum of tooth and jaw alignment issues. Braces have been proven successful with deep overbites and tooth gaps of over 6mm per arch. They are also ideal for children and teenagers, as braces are designed to accommodate jaw growth and tooth development.
To find out more about traditional braces in Carlsbad, CA, we welcome you to call our office at 760-434-3103 or complete our online contact form today. Together with his Carlsbad Village Dentistry team, Dr. Dudzik looks forward to restoring your faith in metal braces on your path towards beautiful, straight teeth!