Your Carlsbad Cosmetic Dentist and General Dentistry
Placing your complete trust in someone for the care of every aspect of your dental health is an important decision that will carry you through life. Unfortunately, it is often difficult to find a dental practitioner who is qualified and willing to serve the dual role of general and cosmetic dentist for both your preventative and aesthetic needs.
Dr. Dudzik is here to give you proper and preffesional dental treatment. He is qualified and experienced various different dental treatments to give you a new and improved smile. Feel more confident with your smile after your visit with us at Carlsbad Village Dentistry.
Where New Patients Become Patients for Life
If you are looking for a dedicated, full-service dentist in Carlsbad, CA, you have come to the right place: Carlsbad Village Dentistry is home to the most highly trained and experienced dental experts in the area, working tirelessly to provide you with the healthy and sparkling smile that you deserve. Our motto is "Love Your Smile," and our ultimate goal is to ensure that you do.
Our Dental Services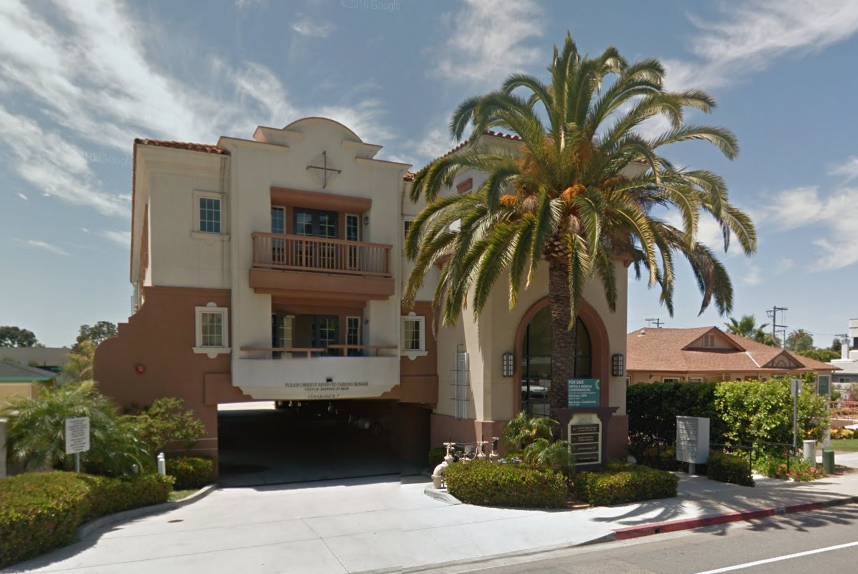 Whether you are suffering from a serious dental issue or simply require a reliable provider of regular checkups and cleanings, our team is proud to offer a complete scope of dental care solutions for all manner of patient needs. Our services include:
Not only do we take care of every aspect of your dental health, but we are also committed to implementing the most sophisticated techniques available today. Our lead dentist, Dr. Christopher M. Dudzik, D.M.D., has undergone numerous years of study and is a member of the most prestigious dental associations. Furthermore, our office is fully equipped with advanced technology for the most accurate diagnosis and treatment. Receive quality and proffesional dental treatment from Dr. Dudzik and his staff.
Give us a Call
To experience the difference of choosing us as your dentist in Carlsbad, CA, we welcome you to contact Carlsbad Village Dentistry today. Simply call 760-434-3103 or complete our online contact form and a member of our team will be happy to bring you one step closer to a lifetime of perfect dental health. New patients are always welcome, so please do not hesitate to make an appointment today!