Dental Implants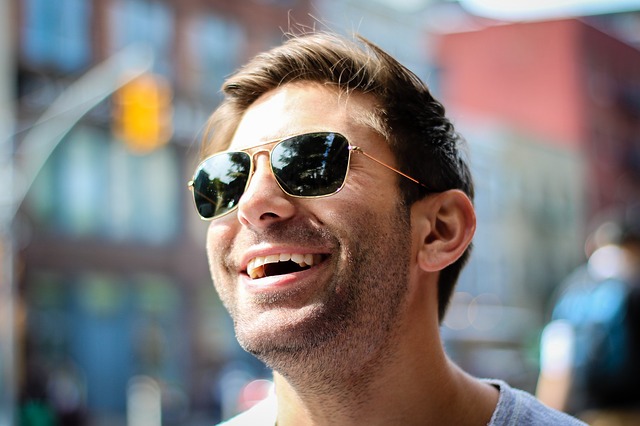 Tooth loss is one of the most serious dental problems that can occur at any stage of life. Not only does it impact the aesthetics of a smile but it also has adverse effects on its overall health and well-being: Left untreated, a lost tooth can lead to an early stage of bone decline, invite infection, and increase the risk of misalignment or loss in surrounding healthy teeth.
Today, patients who are missing one or a series of teeth have access to a revolutionary treatment that can restore a strong and beautiful smile for life. At Carlsbad Village Dentistry, we proudly offer dental implants to our Carlsbad patients to quickly and efficiently reverse tooth loss.
What are Dental Implants
Dental implants consist of a titanium anchor attached to the jawbone to replace the root and a crown to replace the visible portion of the tooth. While implants were originally designed to replace individual missing teeth, they are now utilized to anchor bridges, partials, or full dentures to eliminate slipping.
A typical dental implant process is as follows:
The first stage involves oral surgery in which a titanium post is implanted into the jawbone for each missing tooth or for the new teeth that will anchor a bridge or denture.
Nature will take its course, allowing your bone tissue to fuse with the titanium post. This creates a solid foundation.
Once the implants are secured, we attach a handcrafted, permanent crown to each post. The restorations will match your natural teeth and blend seamlessly with your smile.
Continual advancement in implant technology has made this procedure available to patients young and old. Many older individuals express concern that their oral structure may not be able to accept dental implants. However, health – not age – determines your candidacy: Those who may not be a suitable candidate are sufferers of severe gum recession or bone decline, patients of radiation treatment for the head or neck, heavy smokers, chronic disease sufferers, and more.
Better Understand Dental Implants
Once a thorough evaluation is completed, Dr. Dudzik will be able to tell you whether you are a candidate for dental implants. Even if your health is not ideal, certain preparatory treatments and a commitment to a stellar dental hygiene routine may make you eligible for the restoration.
By imitating an entire natural tooth from the root up, dental implants are a prosthetic that closely mimics nature. The result? Patients enjoy restored function, which allows a healthy diet. Speech may also improve if initially impacted by tooth loss. Strong and secure, your new smile will boost your confidence, enhance your appearance, and improve your quality of life.
To learn more about how we can change your life with dental implants in Carlsbad, CA, please do not hesitate to call us at 760-434-3103. Whether you are 25 or 85, the Carlsbad Village Dentistry team looks forward to providing you with a restored smile that feels natural and looks great!