Overdentures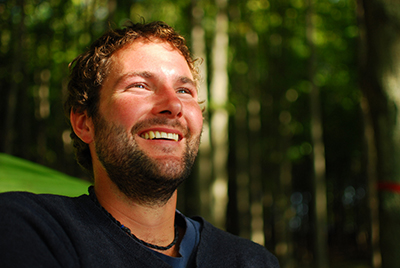 While traditional dentures have tremendously improved the lives of many tooth loss patients, denture wearers are often frustrated with keeping their synthetic teeth securely in place – particularly in the lower jaw. As a result, you might be less inclined to wear them, thereby returning to the start of your restoration journey.
When you are replacing your missing teeth, you want the replacement to be complete in every way, and we understand that. That is why you can count on the Carlsbad Village Dentistry team to provide you with the revolutionary overdentures at Carlsbad, CA.
What are Overdentures
Overdenture are removable dentures that fit over a small number of remaining natural teeth or strategically placed dental implants. Beneath the traditional structure of synthetic teeth and gum tissue, overdentures feature a specialized attachment that latches onto the abutments above the implants.
The unique structure keeps the overdenture securely in place, yet allows you to remove it for cleaning or during sleep. Unlike traditional denture adhesives, this also increases the stability of the overdenture, thereby decreasing or even eliminating uncomfortable movement during meals or speech. This, in turn, reduces the risk of mouth sores and embarrassing expulsion of the denture.
There are numerous other benefits to overdentures, including but not limited to:
Improved chewing ability and digestion
Improved speech and confidence
Stimulated jawbone decreasing bone loss
No perpetual purchases of denture adhesives
Minimally invasive procedure
Existing denture may be used – varies from case to case
Stabalize Your Smile
Overdenture candidacy is similar to the candidacy for dental implants. If your health condition allows you to undergo a tooth extraction, it should allow your mouth to accept an overdenture. Patients who are dissatisfied with the fit of their dentures are welcome to return to our office for the stabilization treatment, where we have the tools and advanced technology to help restore your faith in tooth restoration.
To learn more about stabilizing your replacement teeth with overdentures at our Carlsbad dental office, please do not hesitate to call 760-434-3103 today. Alternatively, you can complete our online contact form, and Dr. Dudzik will be happy to introduce you to new levels of comfort and stability that an overdenture can offer!