Meet Our Team
Lynn
Hygiene & Financial Coordinator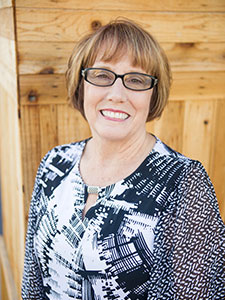 Lynn is one of the two ladies who will welcome you as you arrive in our practice. Along with Maggie, she is just the beginning of a positive, warm experience you can expect at Calsbad Village Dentistry where we consider our patients to be our friends and family. Lynn oversees the professional and highly trained hygiene department, working with an exceptionally caring team.
As the Financial Coordinator, she keeps track of the insurance billing and delayed claims. Lynn eagerly assists our patients with filing insurance claims to maximize their benefits, as well as other payment options.
Lynn has been a part of this office since 1985. Dr. Dudzik acquired the practice in 2015 and Lynn has continued to be a part of the team. She feels it's a real privilege to be part of our patients' lives and especially rewarding to watch the children she has met grow to be parents and have children of their own.
Her spare time is consumed with her husband, children and grandchildren. She loves scrapbooking all of her families memories from camping, boating, paddle boarding and skiing.
Maggie
Schedule Coordinator & Financial Coordinator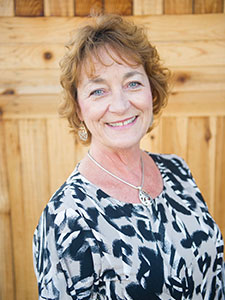 Maggie, along with Lynn, will welcome you as you arrive in our practice. Her warm welcome will make you feel at ease. Her philosophy is to treat patients the way she would want to be treated; she always gives them 100%.
Maggie brings 35 years of experience to Dr. Dudzik's practice. She started out as a dental assistant. After 4 years, the previous employer moved her to the front office. She considers that a favor, she loves her job. Like Lynn she worked with the previous practice. Dr. Dudzik acquired in the practice in 2015 and she continues to be a part of the team.
In addition, Maggie feels fortunate that she can use all her experience in the practice and can do all aspects of the front office. She has experience in general dentistry, endodontic, orthodontics, TMJ and cosmetic dentistry. She couldn't imagine having a better dentist to work with and says, "Our team is the best!"
She has seen dentistry change over the years and it can be a challenge but she is "hard-working and up for the challenge".
In her spare time Maggie enjoys cooking, gardening, reading, walks on the beach but most of all she enjoys spending time with her grandchildren.
Cindy
Registered Dental Hygienist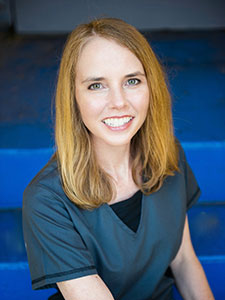 Cindy began her dental career in 1992, working as a Dental Assistant with on-the-job training. She later received her certificate as a Registered and Certified Dental Assistant. In 2005 she graduated with an Associates Degree in Dental Hygiene. She moved to San Diego in 2012 and became part of the team at Carlsbad Village Dentistry.
In her spare time she enjoys spending time with her husband, Marcelo and their two rescue kitties – Spartacus and Cleopatra. She loves doing yoga & meditation to keep her balanced, along with reading and traveling whenever possible.
Valerie
Registered Dental Hygienist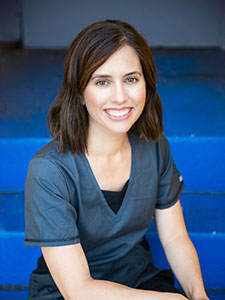 Valerie is a Dental Hygienist with over 13 years experience. In 2004 she moved to LA to attend the Dental Hygiene Program at USC, and has worked at Carlsbad Village Dentistry since 2007.
In addition to treating patients with the utmost care, she is happy to work with such a great team.
Valerie enjoys spending time with her husband, Jeremy, son, Owen and their two dogs. They love to go camping and boating.
Rosemarie
Registered Dental Hygienist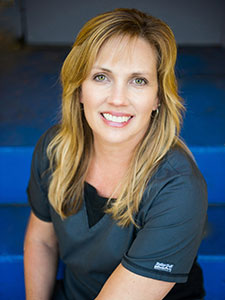 CeeJae
Registered Dental Assistant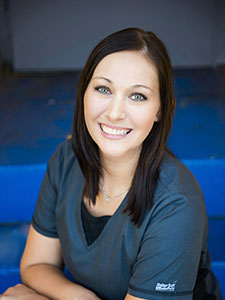 Tiffany
Registered Dental Assistant