Cosmetic Dentistry Services
True to its name, cosmetic dentistry is primarily concerned with enhancing the "cosmetic" aspect of a smile. However, modern advancements have shown that looks are not everything, and even the most skilled of dentists cannot bring out the inner beauty of an unhealthy smile. Today's cosmetic dentistry is, therefore, aimed at not only offering aesthetic improvements to a smile but also restoring strong, healthy teeth.
At Carlsbad Village Dentistry, we are proud to offer a variety of cosmetic dentistry options to Carlsbad, CA. Whether your teeth are weak, discolored, decayed or misaligned, rest assured that we have the solution for you. Our cosmetic services include: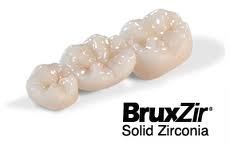 When your tooth's healthy structure and function has been compromised, a dental crown not only restores its structure, strength, and aesthetics but also saves it from being extracted altogether. A tooth that received a root canal, lost a large filling, or has been badly broken may be covered by a crown for a beautiful, long-lasting result.
Your options include BruxZir crowns and E-Max crowns, and we will gladly recommend the ideal solution for your unique case.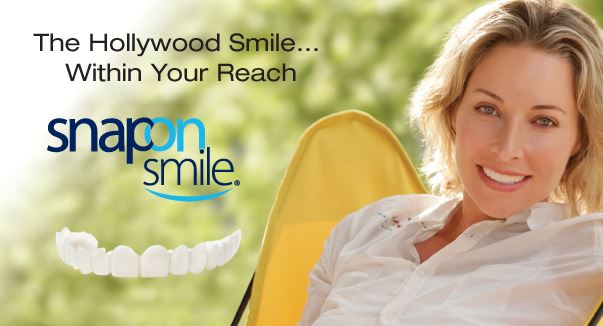 When your smile is imperfect yet you cannot afford to pay thousands of dollars to cosmetically enhance it, the Snap-On Smile is the answer for you. This revolutionary treatment offers the look and feel of natural teeth at a fraction of the cost, bringing confident smiles back into numerous patients' lives.
The Snap-On Smile is available for both upper and lower teeth, as a temporary or permanent solution, fully customized for your individual needs!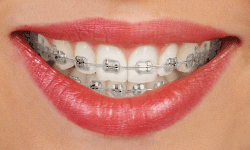 Being unable to reverse serious malocclusion cases can lead to disappointment and loss of faith in orthodontics. This is where traditional braces come in, which can reverse all manner of tooth and jaw alignment issues, including deep overbites and even tooth gaps of over 6mm.
Today, braces are smaller and much more aesthetically appealing, and come in bright colors for kids as well as clear styles for adults. You can achieve beautiful, straight teeth in 12-24 months!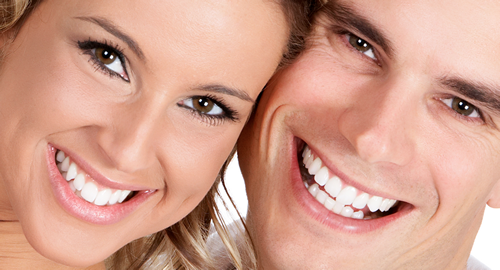 When you do not have the time or budget for an extensive dental procedure, veneers may be the perfect solution for improving the strength and aesthetic of imperfect teeth. A tooth that is badly stained, unevenly shaped, or crooked may be improved by a veneer placed on the surface and cemented in place.
Your options include porcelain veneers, composite veneers and LUMINEERS®, and we will be happy to select the right option for your individual needs.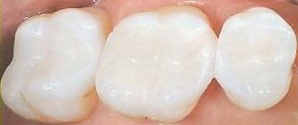 A cavity is often a silent problem that invites bacteria into your tooth's structure, weakening it and spreading below. If caught early, a tooth filling can fill in the hole in a single visit to our office, resulting in a long-lasting, beautiful smile for years to come.
Depending on your individual situation, we are happy to recommend tooth colored or silver amalgam fillings to help make your cavities a thing of the past!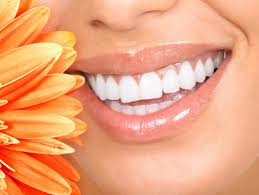 Many patients are happy with the condition of their teeth but are not comfortable with the color. This is where teeth whitening comes in. With the Zoom! Professional Whitening System, we will have you beaming in only one hour!
You can also select a take-home whitening solution that is affordable and flexible to fit your lifestyle. Teeth whitening is the perfect solution for brightening stained or discolored teeth, with the unique capability to remove deep staining for long-term results.
Not being born with pearly white, beautiful teeth does not mean that the smile of your dreams is beyond your reach. To learn more or experience the complete scope of cosmetic dentistry at our Carlsbad dental office, we welcome you to contact Carlsbad Village Dentistry today. If you do not love your smile now, you will once your treatment is complete!